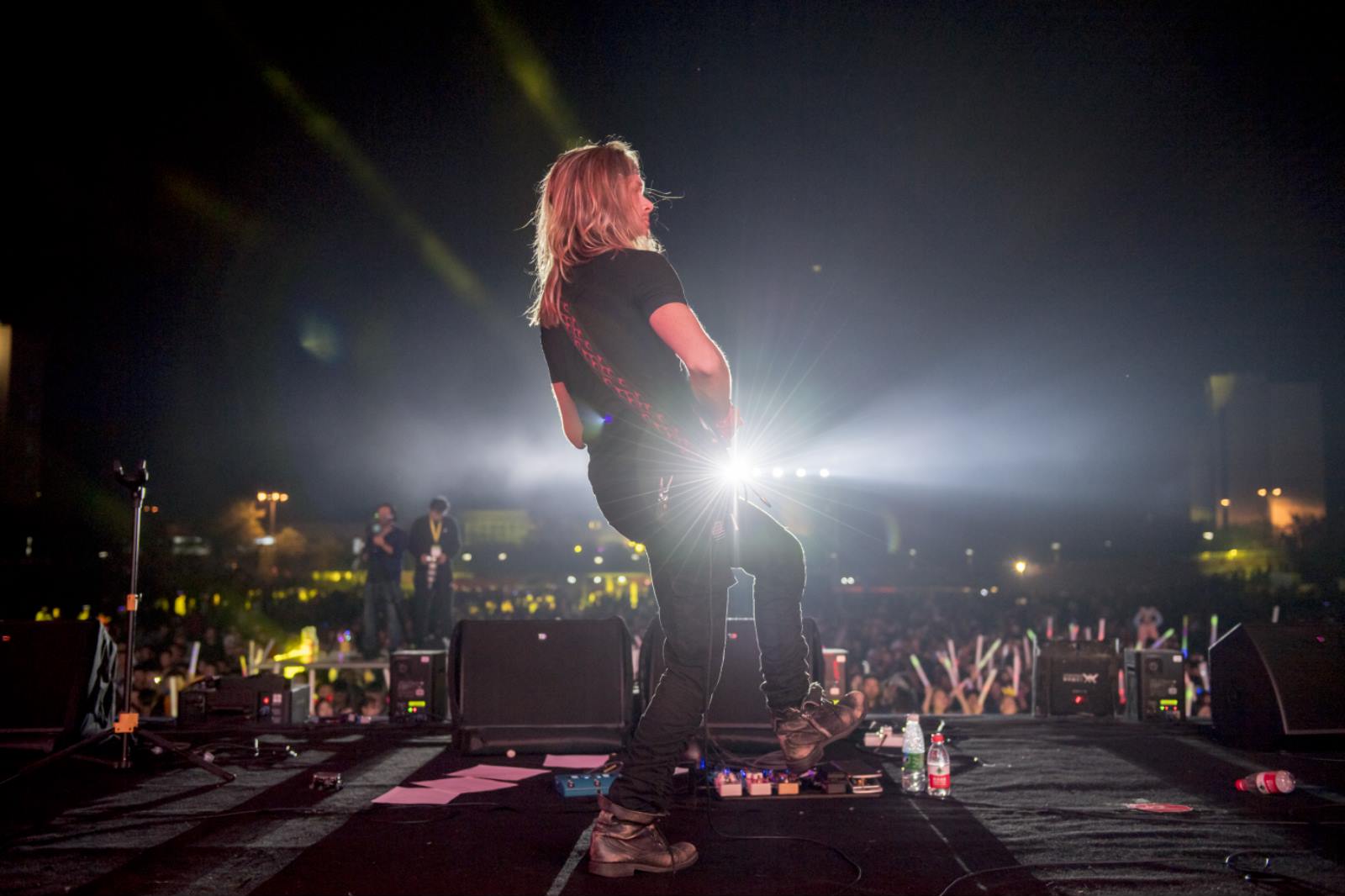 LIVE in China 2019 headlining the Funui Mountain University Music Festival
Shoulda Went Home:  "FUNKIFIED BLUESIFIED SOULIFIED & ROCKIFIED. Really shows your diversity and your growth as an artist."  
Lyric Dubee is an award winning, multi-genre artist born and raised near Toronto, Canada. Proficient and at ease playing ROCK, POP, BLUES, CLASSICAL, and JAZZ, his deep appreciation and experimentation with all the genres led Lyric to personalize his own style of music known as REVOLUTION ROCK.
A singer, songwriter, and guitarist he performs his own works as a solo artist and fronts his own band.
Lyric Dubee released 4 albums by age 17 which debuted on the rock and AC music charts. He toured internationally and is endorsed by Ernie Ball MusicMan Guitars, DV Mark Amps, Guitar Center and is part of the Brotherhood of the Guitar.
In 2019 Lyric released his 5th album ALL THIS TIME and his new EP SUDDEN DEATH OF STARS dropped in March 2020.
NEW "Sudden Death of Stars" 2020
NEW "Lost and Found" 2020
Photo Credit: Ferrel Tromblay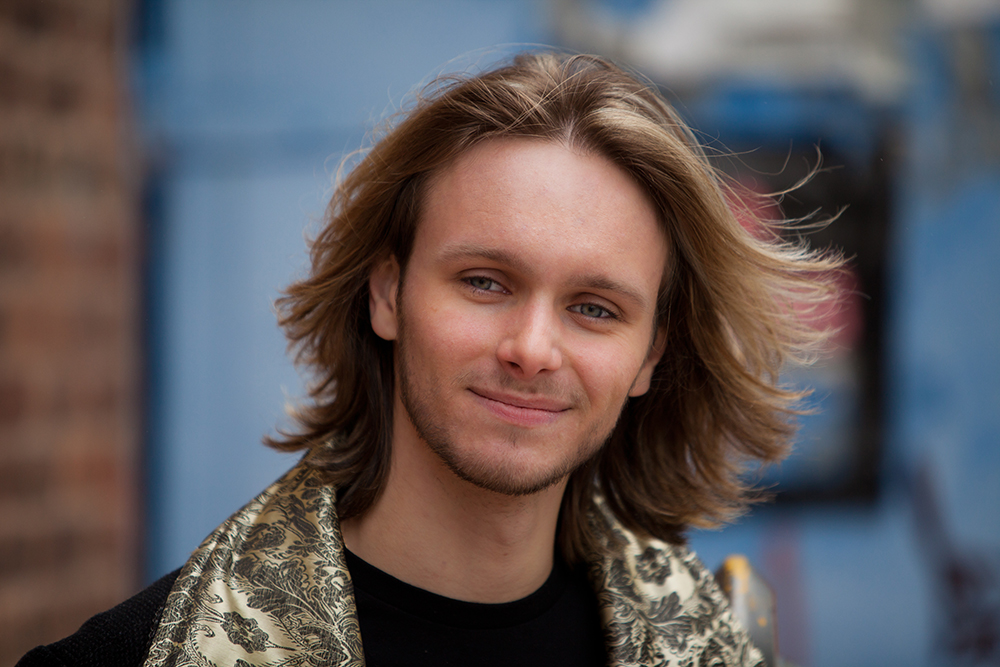 Photo Credit: Jason Rusnak
Photo Credit: Bruce Gibson
Photo Credit: Bruce Gibson
ALL THIS TIME OFFICIAL MUSIC VIDEO
2019 International Singer Songwriter Association WINNER
August 2019 –  Lyric Dubee wins International ENTERTAINER OF THE YEAR  and is finalist in 3 other categories.  
Male Vocalist of the Year

Male Rising Star
Male Single of the Year (Come Around Again)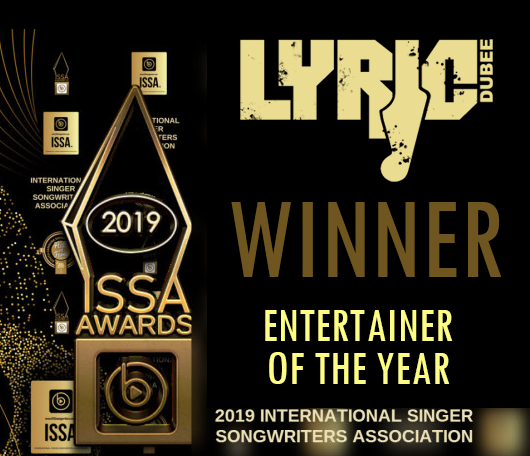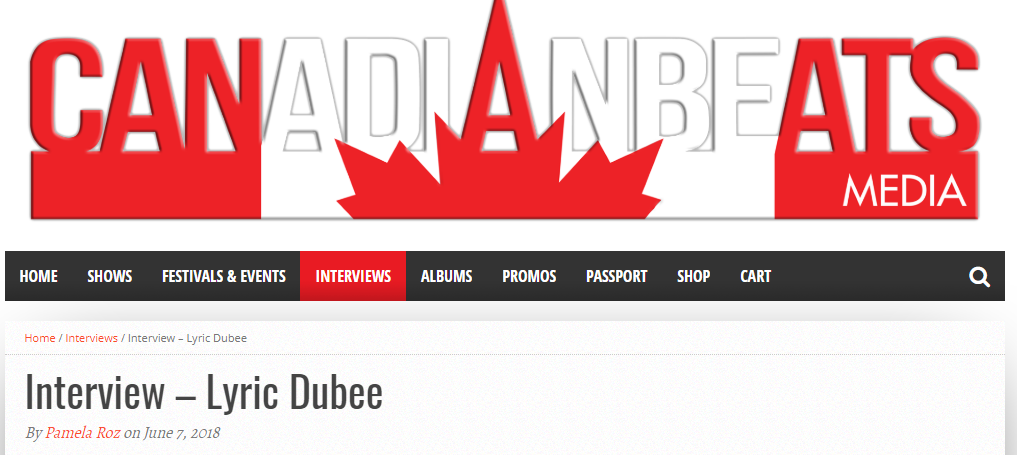 Canadian Beats
Jun 2018 – For those missing the "good ol' days" of big hair and big guitar licks, Lyric Dubee is the artist for you! With multiple albums under his belt before the age of 20, Lyric definitely knows what's what when it comes to Rock, but doesn't shy away from blending that with pop, blues, classical & jazz; something he's dubbed as Revolution Rock.
Check out his newest video for "All This Time", and find out more about him in our interview with Pamela Roz!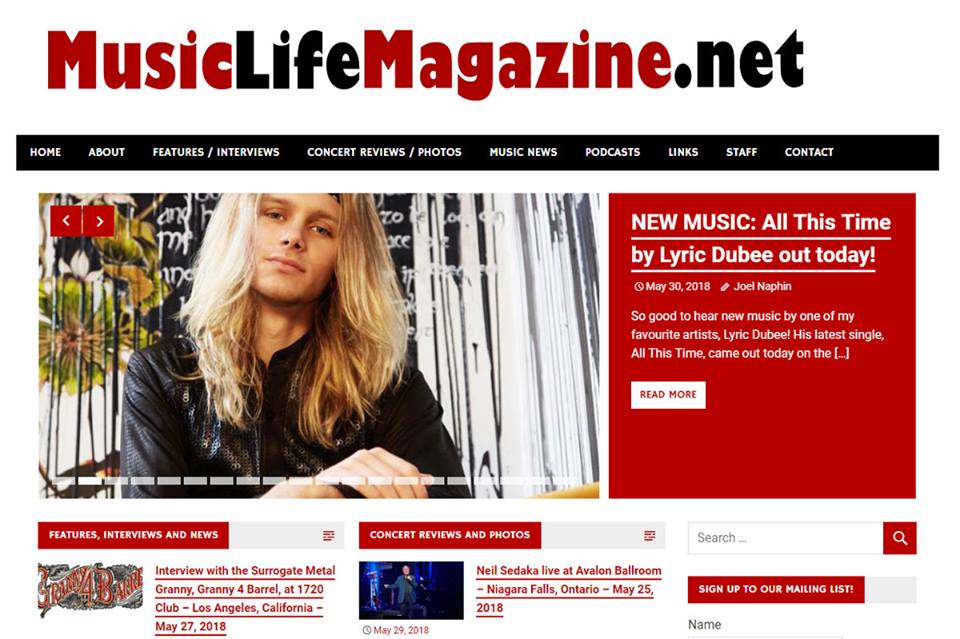 Cover of Magazine and Feature!
"Did you ever just have the feeling you were in the company of greatness? For instance, I wonder what the people in Elvis's high school thought when they first heard him sing. Chills right? Well that's what I got when I first heard and then saw Lyric Dubee.
I was taken back with his talent and charisma. I had the chance to talk with this rising young music phenomenon and ask him a few things about his life in music thus far." JOHN REIGN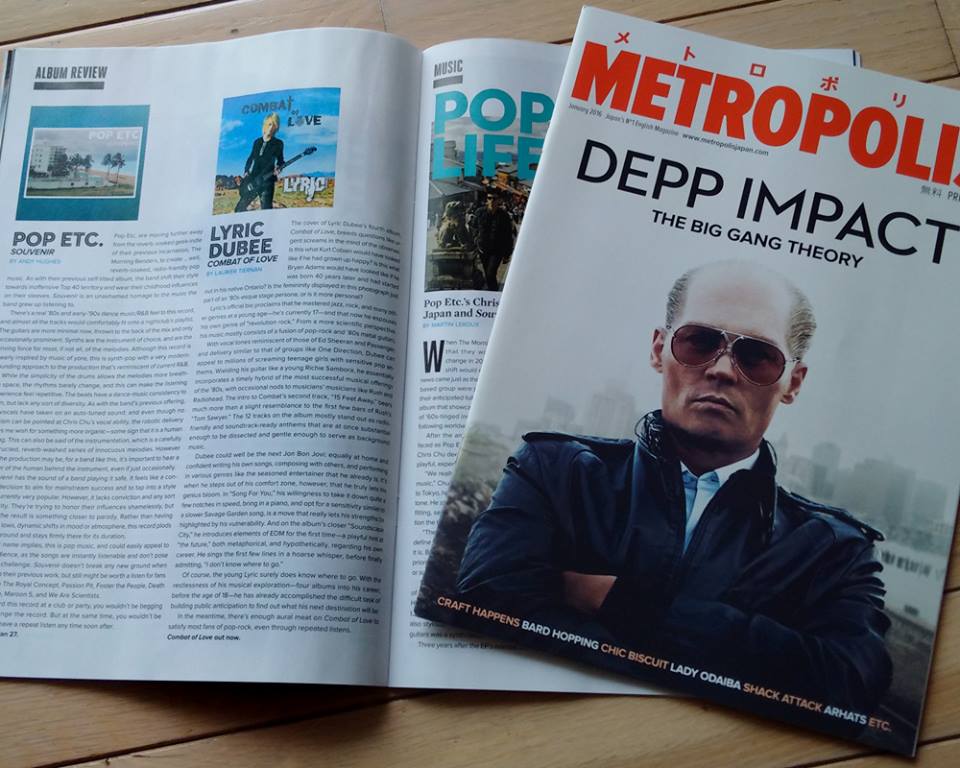 Metropolis Magazine of Japan reviews Combat of Love
"With vocal tones reminiscent of those of Ed Sheeran and Passenger, and delivery similar to that of groups like One Direction, Dubee can appeal to millions of screaming teenage girls with sensitive pop anthems. Wielding his guitar like a young Richie Sambora, he essentially incorporates a timely hybrid of the most successful musical offerings of the '80s, with occasional nods to musicians' musicians like Rush and Radiohead."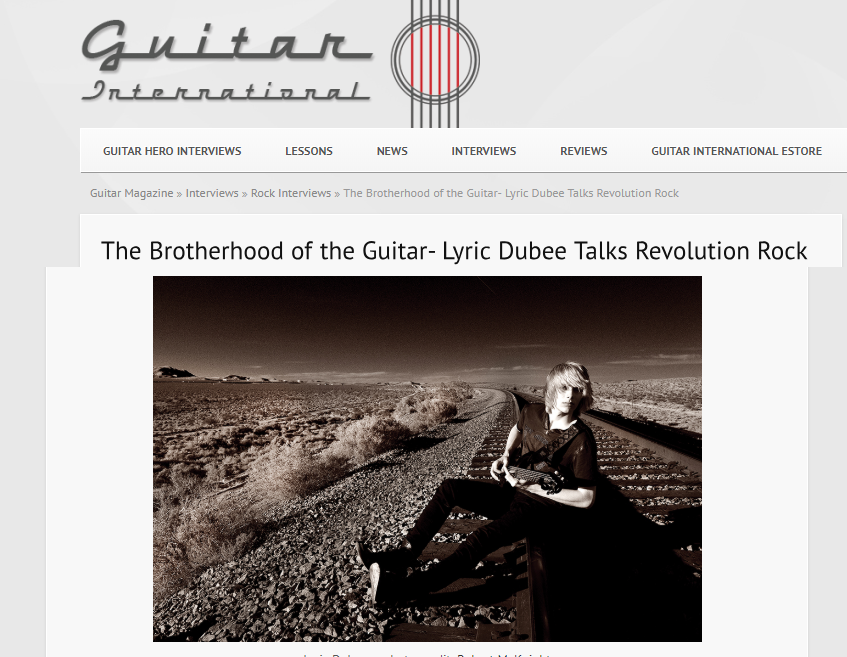 Guitar International Magazine
Lyric Dubee, a young man who could as easily be mistaken for a surfer dude, than as a rock 'n roll artist who's music has been coined, "Revolution Rock".  Watch him play and it's obvious, he's comfortable playing rock, pop, jazz and blues as a blend or on their own, with equal intensity.
Photo Credit: Studio 204
Photo Credit: Breakthrough Visions