Lyric Dubee is an award winning, multi-genre artist born and raised near Toronto, Canada. Proficient and at ease playing ROCK, POP, BLUES, CLASSICAL, and JAZZ, his deep appreciation and experimentation with all the genres led Lyric to personalize his own style of music known as REVOLUTION ROCK.
A singer, songwriter, and guitarist he performs his own works as a solo artist and fronts his own band.
Lyric Dubee released 4 albums by age 17 which debuted on the rock and AC music charts. He toured internationally and is endorsed by Ernie Ball MusicMan Guitars, DV Mark Amps, Guitar Center, Faith Guitars and is part of the Brotherhood of the Guitar.
At 21, Lyric's 5th album All This Time launched April 28, 2019 which showcased his blues/rock background with funky beats that keep you dancing! Then March 13, 2020 he released his newest EP Sudden Death of Stars which features 3 new tunes.  It is a culmination of the last 13 years of Lyric's music and draws techniques and inspirations from 5 different albums to shape the "ambient alt-rock" that is Sudden Death Of Stars (SDOS)
"Did you ever just have the feeling you were in the company of greatness? For instance, I wonder what the people in Elvis's high school thought when they first heard him sing. Chills right? Well that's what I got when I first heard and then saw Lyric Dubee."  
Live Performances Highlights
Lyric has opened for or shared the stage with legendary names such as Buddy Guy, Colin James, Rik Emmett (Triumph), Honeymoon Suite,  Richie Sambora (Bon Jovi) and many more talented musicians.
He has performed in music festivals such as the Malibu Guitar Festival, IndieWeek, NXNE, CMW, Djangofest,  SXSW, and headlined the Music By The Bay Festival.  He was slotted to open for Kid Rock and Peter Frampton at the now cancelled Roxodus Festival.
International Performances include China and Japan "Young & Restless" Tour 2015, Los Angles, New York and the GoGo's Farewell Tour with Kaya Stewart 2016 and most recently headlining the Funui Mountain University Music Festival in China 2019.
Awards and Accomplishments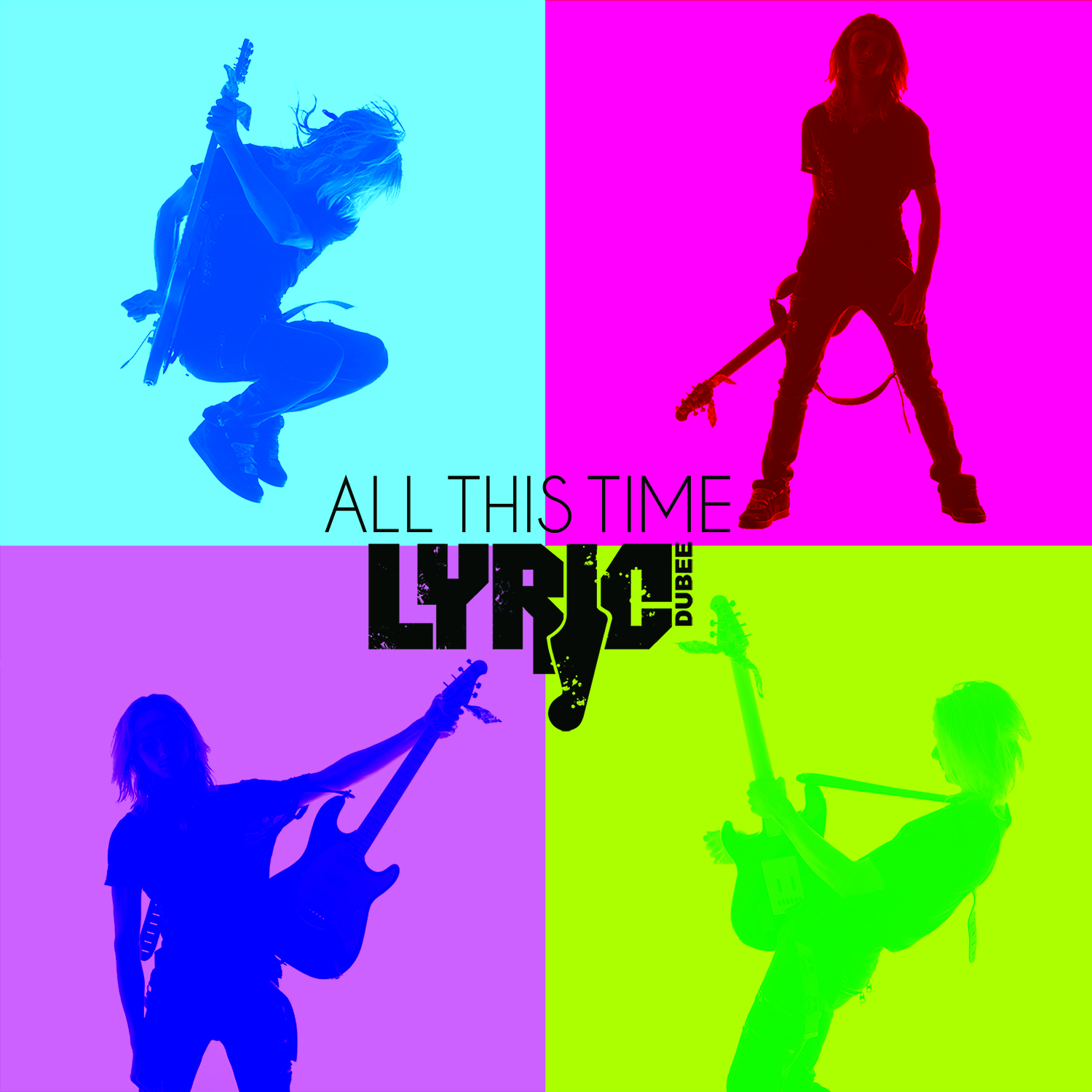 2019 ISSA Award WINNER for International ENTERTAINER OF THE YEAR 
Nominated for 6 categories including Male Vocalist of the Year and Male Single of Year (Come Around Again) for International Singer Songwriter Association
2015 Semi-finalist Unsigned Only Music Competition for LINGER
LINGER debuted at #7 on the DRT National Airplay top 50 ROCK Charts
COMBAT OF LOVE debuted at #11 on the US Top 20.FM Count Down in Hollywood California 
LINGER debuted at #21 on the National Airplay Top 80 Independent Artists Charts
"100 To Zero" hit #2 on the National Air Play DRT Pop Top 20 Charts
WON Best Young Songwriter at the 2015 Toronto Independent Music Awards for BRIDGE TO NOWHERE and BLACK ICE
WON Best Music Video for BLACK ICE at 2015 PLaYr York Region Film Festival
Song Feature for BLACK ICE featured on Discover Hit Music
WON Honorable Mention with the song THEY SAY in the Teen category in the 2014 Unsigned Only Music Competition
Semi-Finalist for BRIDGE TO NOWHERE at 2014 International Songwriting Competition
WON Best Music Video for ALIVE at 2014 York Region Film Festival
WON Most Promising Youth Award at 2014 Barrie Arts Awards
WON Best Young Songwriter Award at the 2011Barrie New Music Festival
BROKEN DREAMS album was used as a soundtrack for Rogers TV "New Slang" show
Lyric has been featured and interviewed in various media outlets including CBC, CP24 Breakfast TV, Rogers Daytime, SIRIUS Radio and the Humble and Fred Show and has had many articles written about him including being featured in Guitar International Magazine 2015.
• He loves animals!
• He loves physical fitness including working out and biking.
• He is 2nd degree black belt in TKD but had to give up regular practices because music became his main focus.
• Lyric loves to work with children and spent a few years volunteering at a local elementary school teaching music and encouraging youth to embrace the arts.