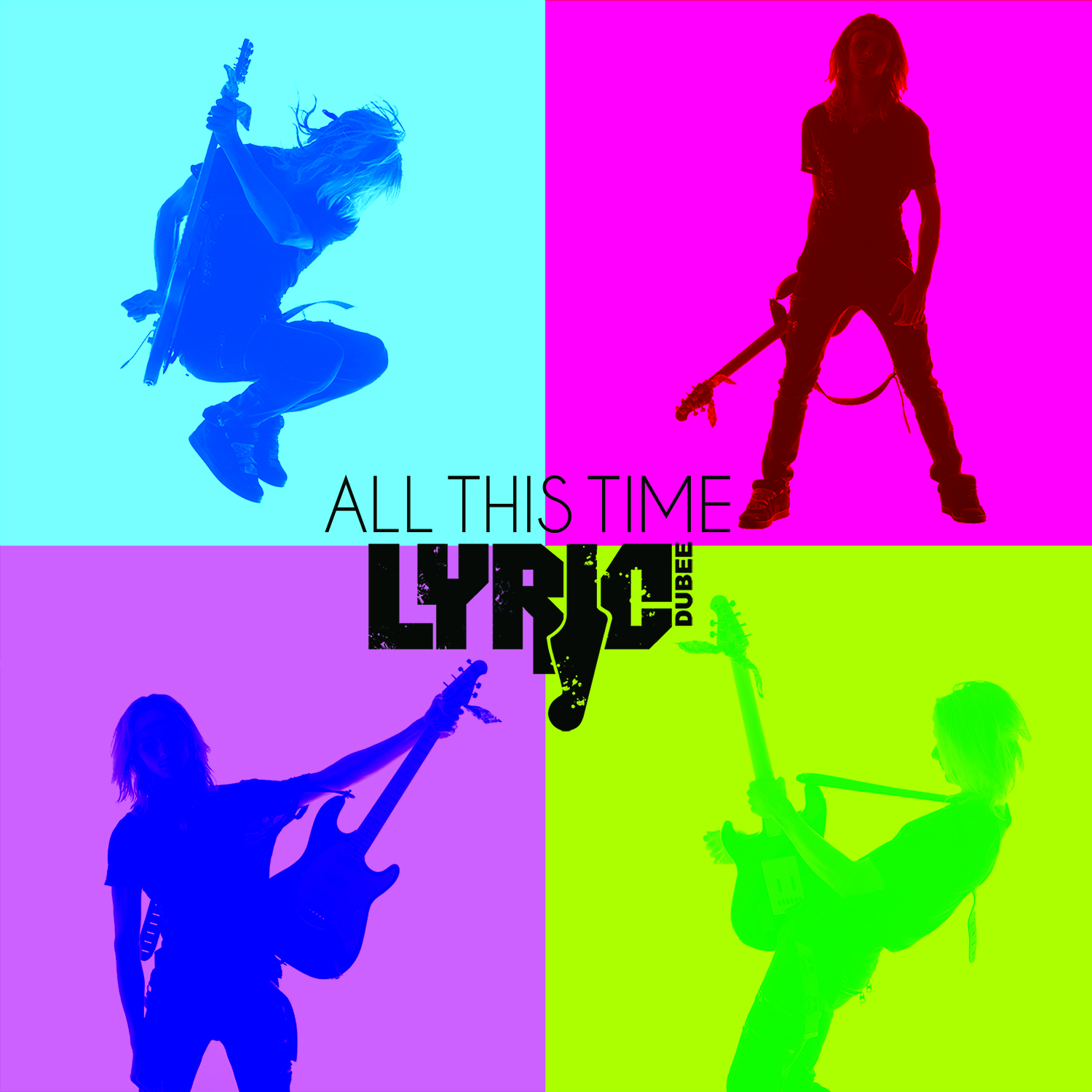 NEW
2019 All This Time CD
Album release date April 19, 2019
Lyric Dubee's All This Time CD features 12 songs and comes with a 12 x 12 poster.  Each CD cover is custom made and one of a kind from 100% recycled material (vinyl, leather or fabric).  Lyric decided against the traditional plastic enclosure to help the environment.
THIS IS A LIMITED RUN of 300 CD's
$20 + taxes/shipping
New Merchandise Available NOW!
Currently we have V neck tees available in Black and White in sizes varing from Small to XL for $25 plus shipping.  Shortly we will have crew neck!  Interested in ordering some crews or for custom sizes and orders please contact [email protected]
A variety of merchandise including hats and water bottles will be available at upcoming live performances.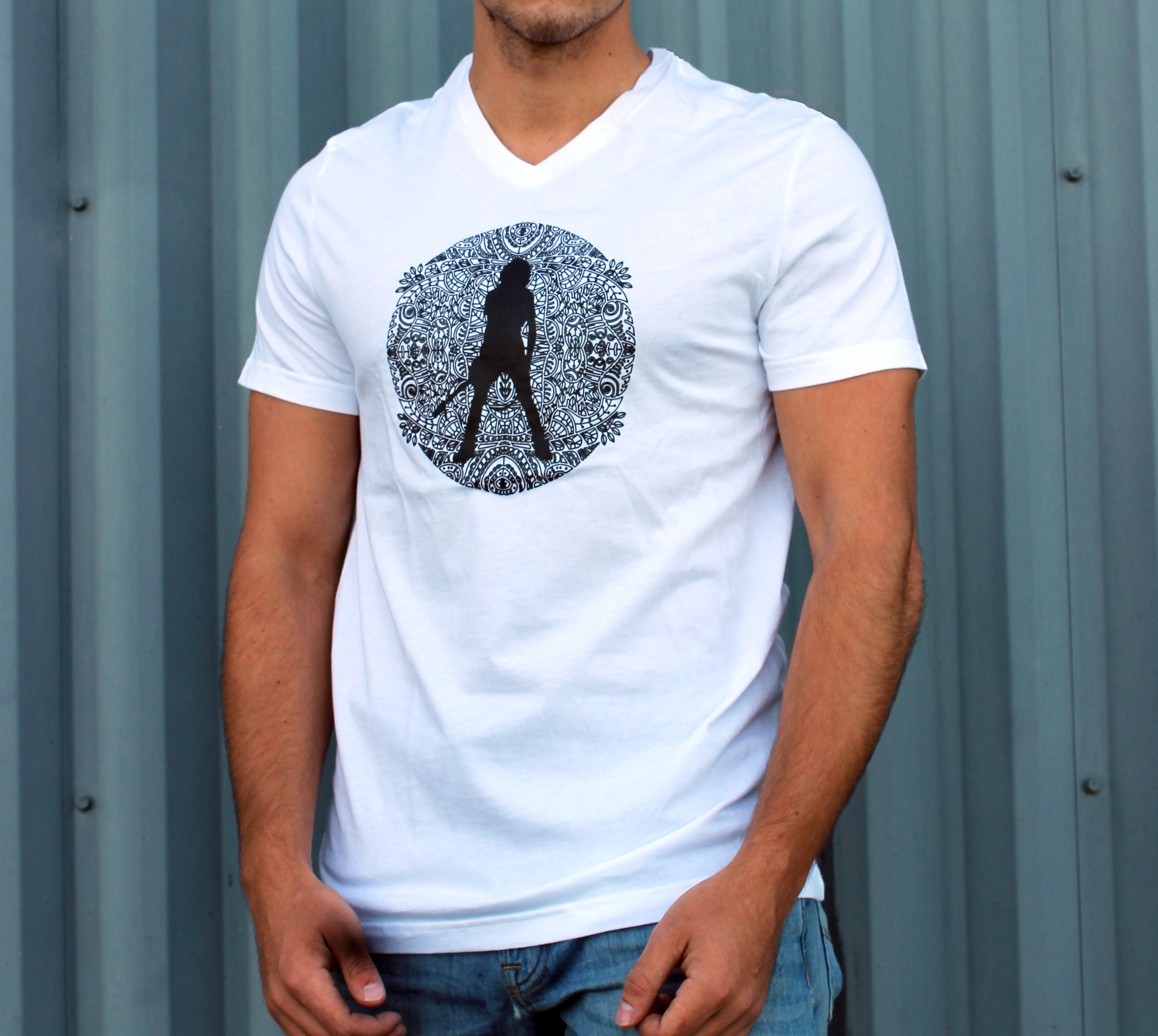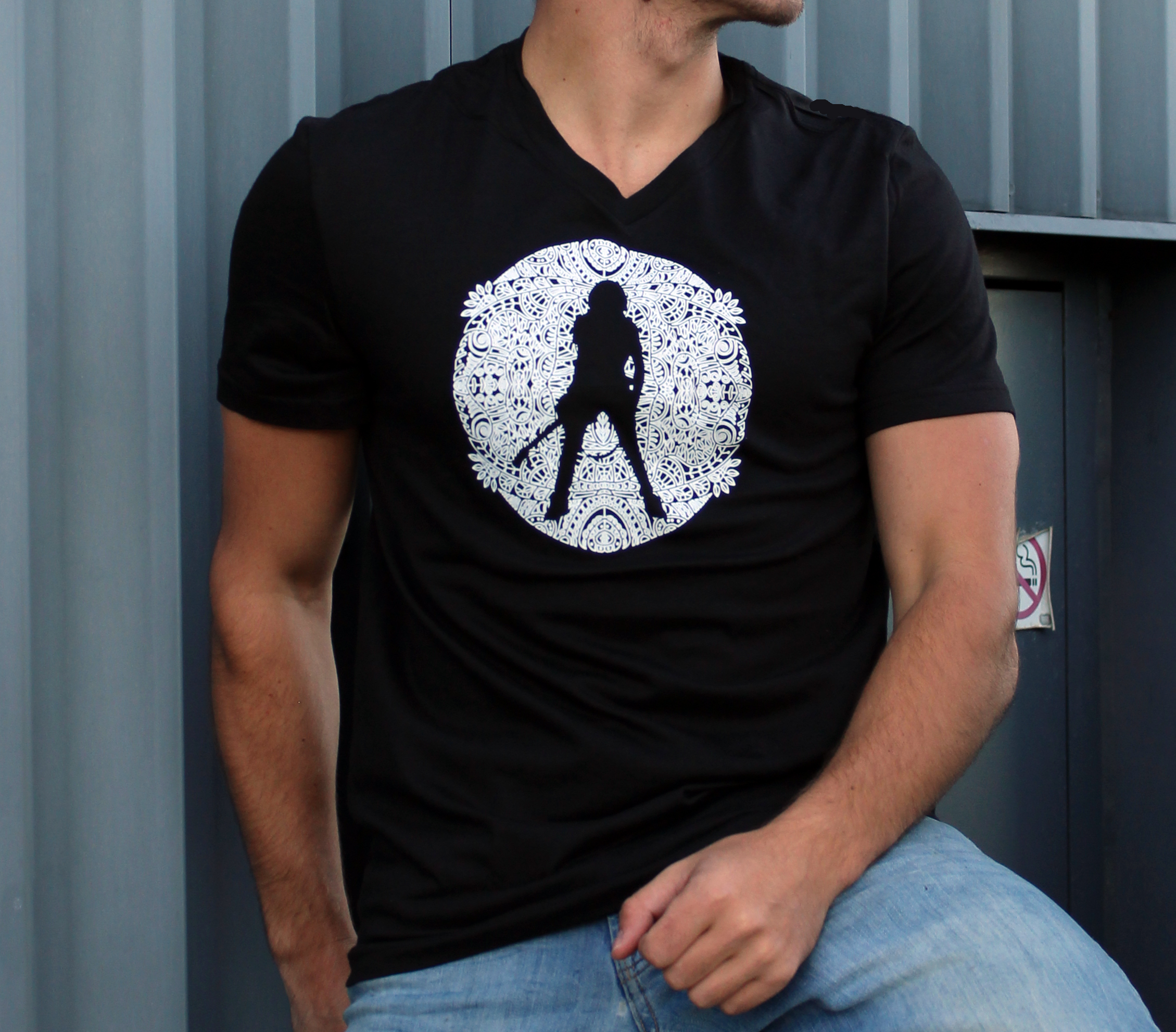 2015 Combat of Love CD
$10 CAD + tax/shipping
2015 Black Ice CD
$10 CAD + tax/shipping
2013 Alive CD
$10 CAD + tax/shipping
2011 Broken Dreams CD
$10 CAD +tax/shipping